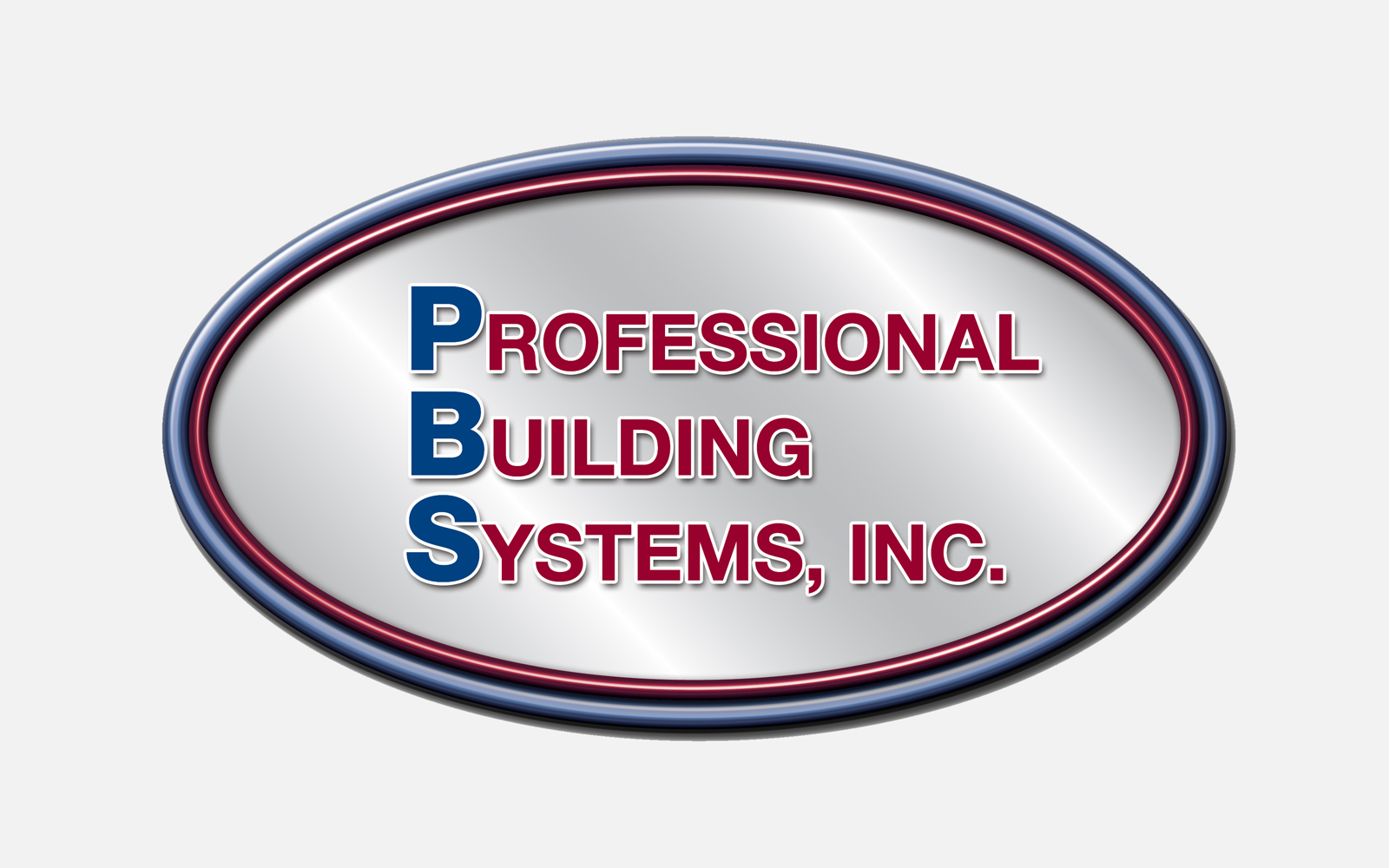 Dear PBS Modular:
I wanted to update you on the PBS modular home I purchased this past year. I am working with H and H Homebuilders in Sylva, NC, and their suggestion to choose your company for my modular home was absolutely the best decision. Although delays with subcontractors put a bit behind in schedule, the home should be completed this month, and I cannot tell you how very much I am looking forward to being in it.
I am attaching a photo of the home as it sits currently. It is the Aspen model, and was modified to delete the sliding doors and have a double window/front half window door instead. It sits on a permanent block foundation, which is laid to the 'lay of the land'.
Please know that I appreciate the craftsmanship and features provided by PBS Modular. They are extraordinary.
Thank you for such a beautiful home.
Sarah from NC