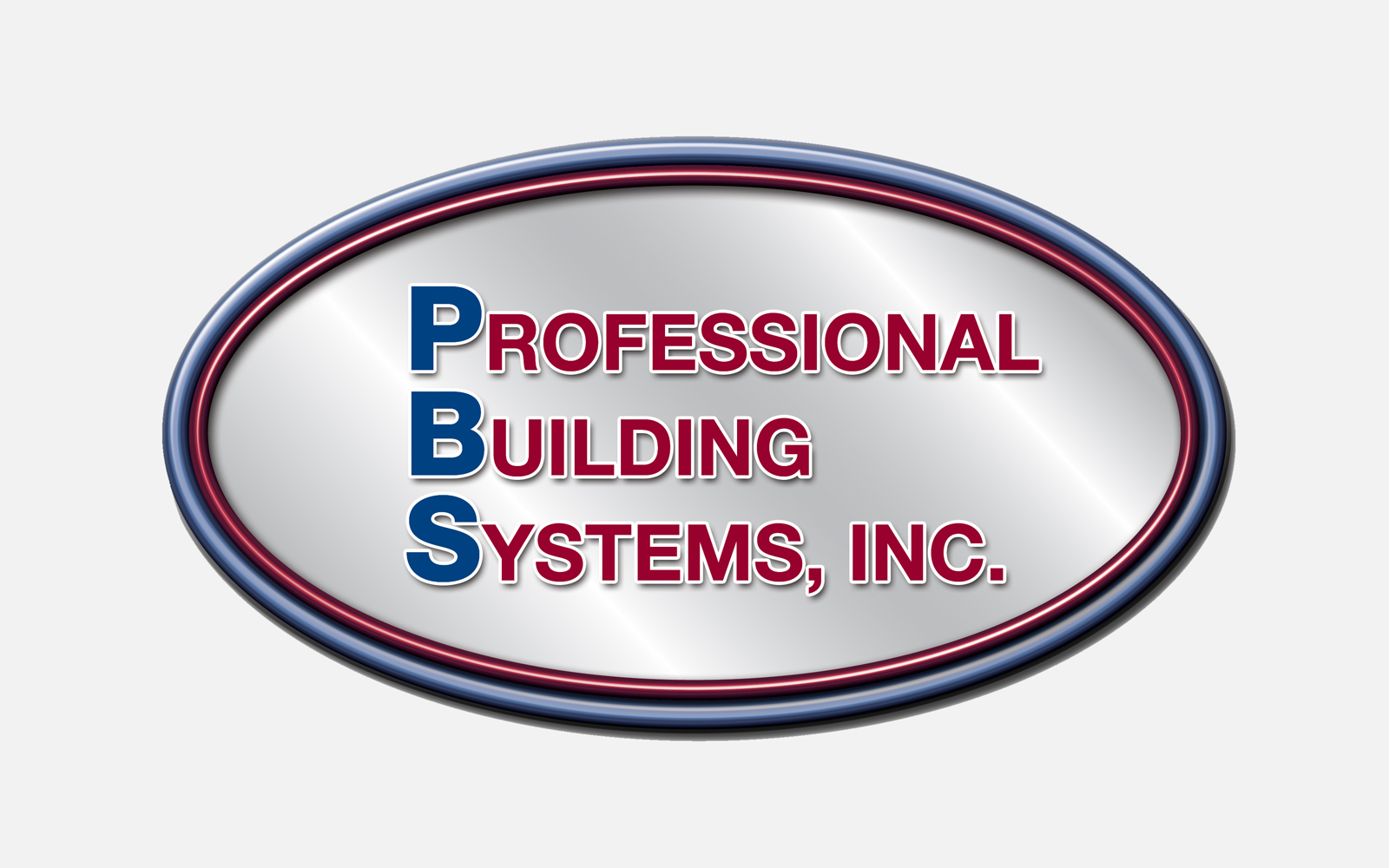 Joe, after six years of trials ( literal and figurative) with a prior contractor, and after multiple false starts, a home now sits on what was a forlorn hole in the ground.
When I walk through the house, I am amazed and delighted…the high ceilings, the beautiful cabinets, the spacious bathroom all fill me with joy. and every time I wonder whether there is a light fixture or electrical outlet where I need it, I am pleasantly surprised that my needs have been anticipated.
Professional Building Systems was so easy to work with, as I worked through the issues of layout and size for the house. I really appreciate the attention to detail in the design, and the workmanship in the finished product is gratifying to see. Please thank them for all their efforts on my behalf!
It will be another month before I move in, and I look forward to having you as a guest to see how this project has turned out. Rather than the 1926 ramshackle house that stood on this lot, there is now a graceful, energy efficient, snug home that will take care of me safely as I move into my retirement years.
Thank you, too, for sticking with me through this lengthy process. Your guidance and assistance were a blessing!
Gratefully,
Carol LaRosa