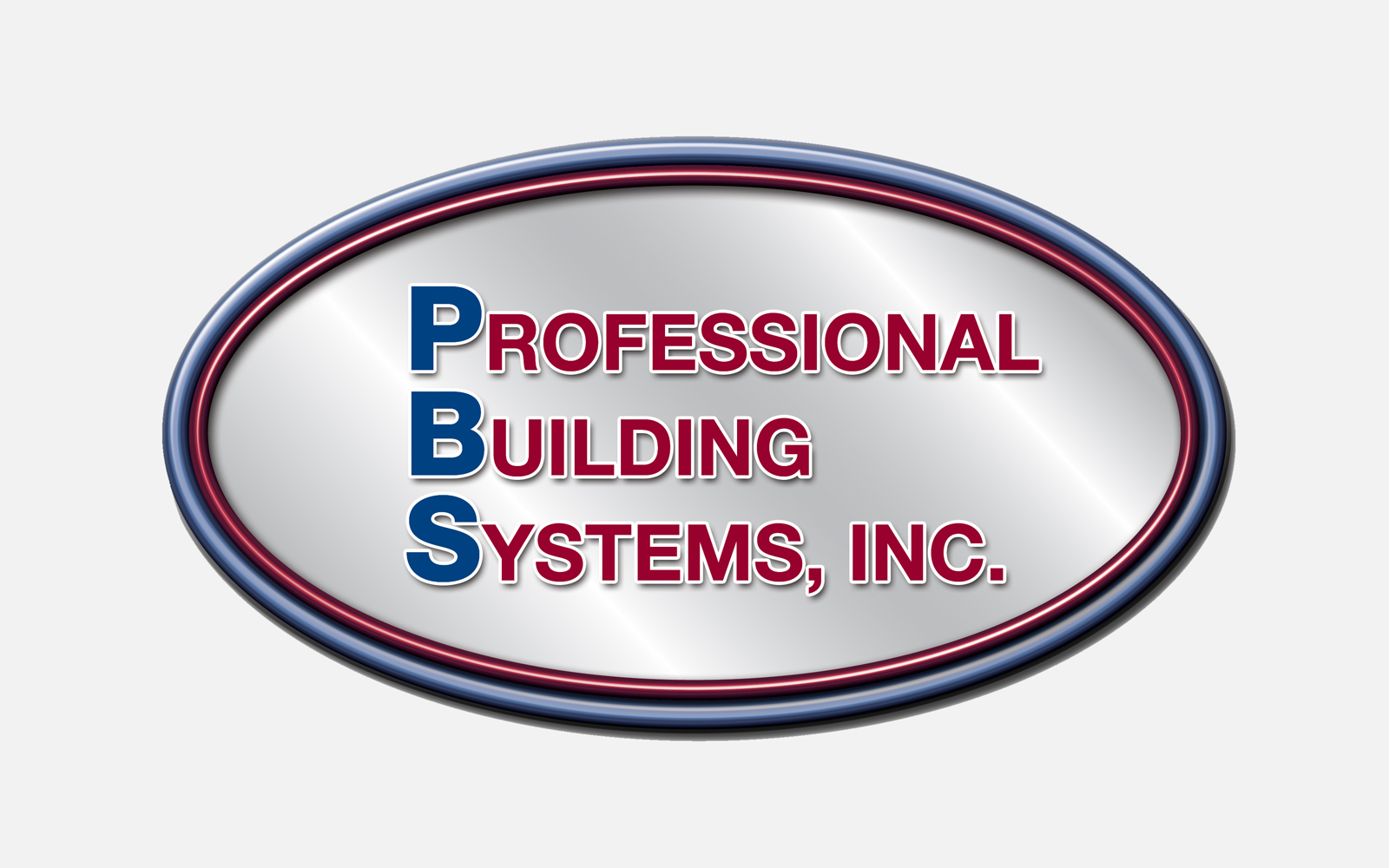 "We are customers of Advanced Building Concepts and Joe Moccia.
Our home was one of 65 seriously damaged or destroyed homes in the Danvers chemical factory explosion of November 2006.
Once it was determined our home had to be torn down and replaced, we began the tough job of finding a competent builder who could produce a quality house in a timely manner. We were temporarily living in an unattractive apartment and were eager to return to our street. We met with several builders and we were very disappointed with the level of competency we encountered. We put our building plans on hold. It was distressing.
Then, our insurance adjuster referred us to Joe Moccia and his company Advanced Building Concepts. We met with Joe, spoke to several of his customers, and saw many of the homes he built. We wholeheartedly decided to have him construct our new home. We are very happy with both the quality and energy efficiency of our new home. The service we received from Joe was nothing short of stunning. In fact, we referred others to Joe. One of those we referred was an affected neighbor, David Marcou of 3 Bates Street. His house was destroyed in the explosion. David is also completely satisfied with his new home and shares our very positive recommendations of both Joe Moccia and Advanced Building Concepts.
We were in the unique situation of building a home in a neighborhood while twenty other new homes were also being constructed. Our home and the Marcou home were the only homes built without any issues or problems of any kind. We received rave reviews from the building inspectors.
When the United States Chemical Safety Board did an animated re-creation of the blast, they interviewed many of us. They chose two homes out of the entire Danversport neighborhood to feature in a video about the explosion, the two homes built by Advanced Building Concepts."
Mark R. Lettich & Janet Briggs Lettich
Danvers, MA