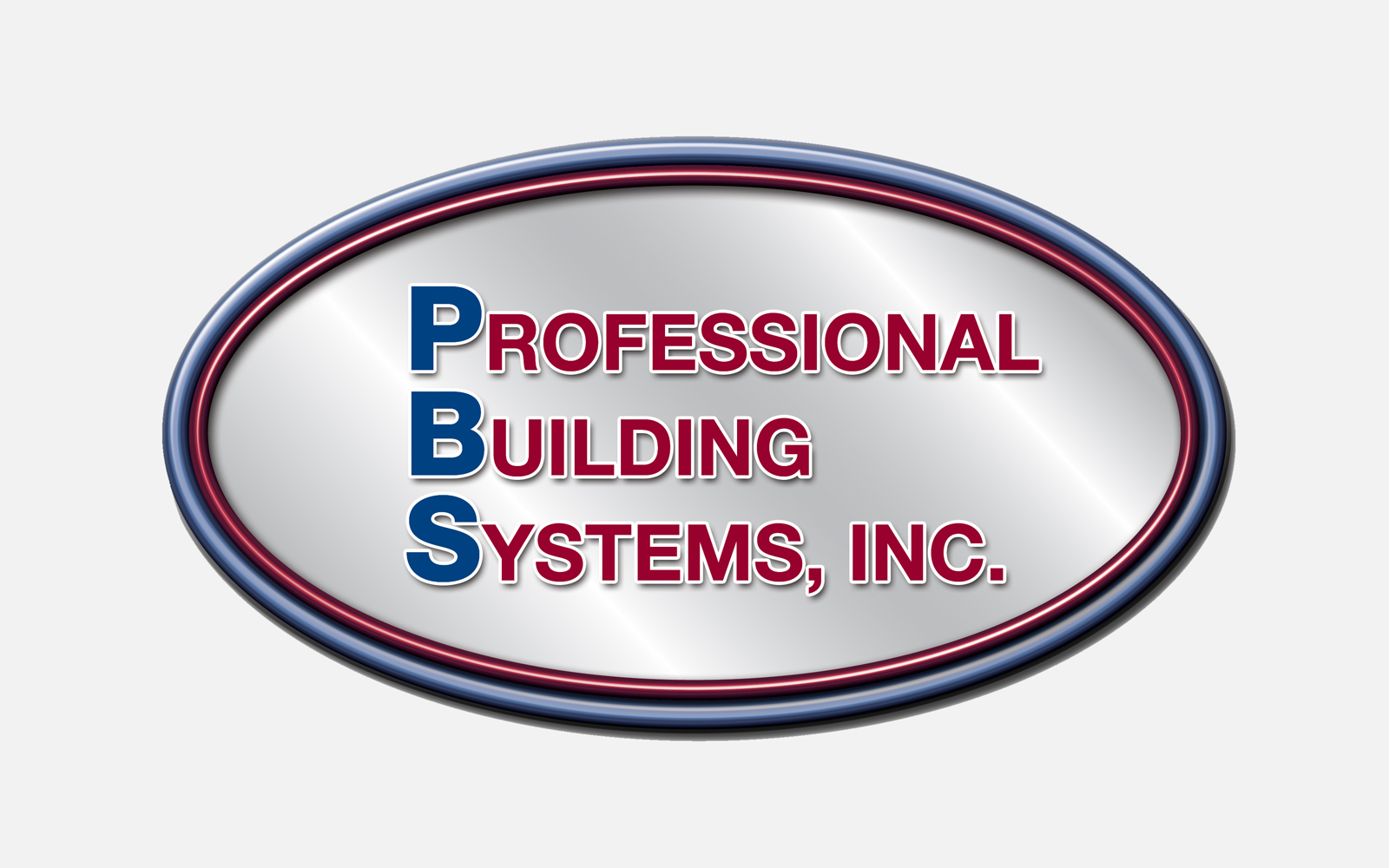 When the opportunity arose for my husband and I to build a home, we were both ecstatic and extremely overwhelmed.
We had the good fortune of having Joe Moccia of Advanced Building Concepts and Professional Building Systems as our builder, and for that I am so grateful. People often talk about building as being a nightmare and completely unpredictable, but Joe made it so seamless.
I thought that using a modular home was scary because I would not be able to see each step, but after having such a wonderful experience, I realize that there is no other way to build a home. When it came to the initial design, I nitpicked every detail and left no stone unturned. Joe was so crucial in this process. He was even more meticulous than l. He put in countless hours and so much energy-it was as though he was building the house for himself, and I am sure that there are not so many builders with that type of work ethic, who take so much pride in their craft.
He was ALWAYS available and never discouraged us from contacting him no matter how trivial of a point we had thought of. He wanted us to have our dream house and constantly communicated that to us in his actions- I had many set ideas in my head about what I wanted and how I wanted things to look. Joe always listened and sometimes agreed; other times, he had suggestions to tweak plans. I am so happy I listened to him. He is a genius at what he does, to say that he goes the extra mile for his clients would be a drastic understatement.
The result is our dream home. Had we not worked with Joe Moccia, I can say with absolute certainty that our house wouldn't have come out half as good. Joe brought our ideas to life. lt is his eye for detail and expertise that makes him an amazing builder but ultimately it is Joe's heart-felt interest in his customers happiness that makes him a friend. lf you are considering building a home, and you want it done right, there is simply no one else to work with.
Jeannette, Doug, and Amelia Kahn
Home Owners