Feb 25, 2000 custom modular home, options, review, testimony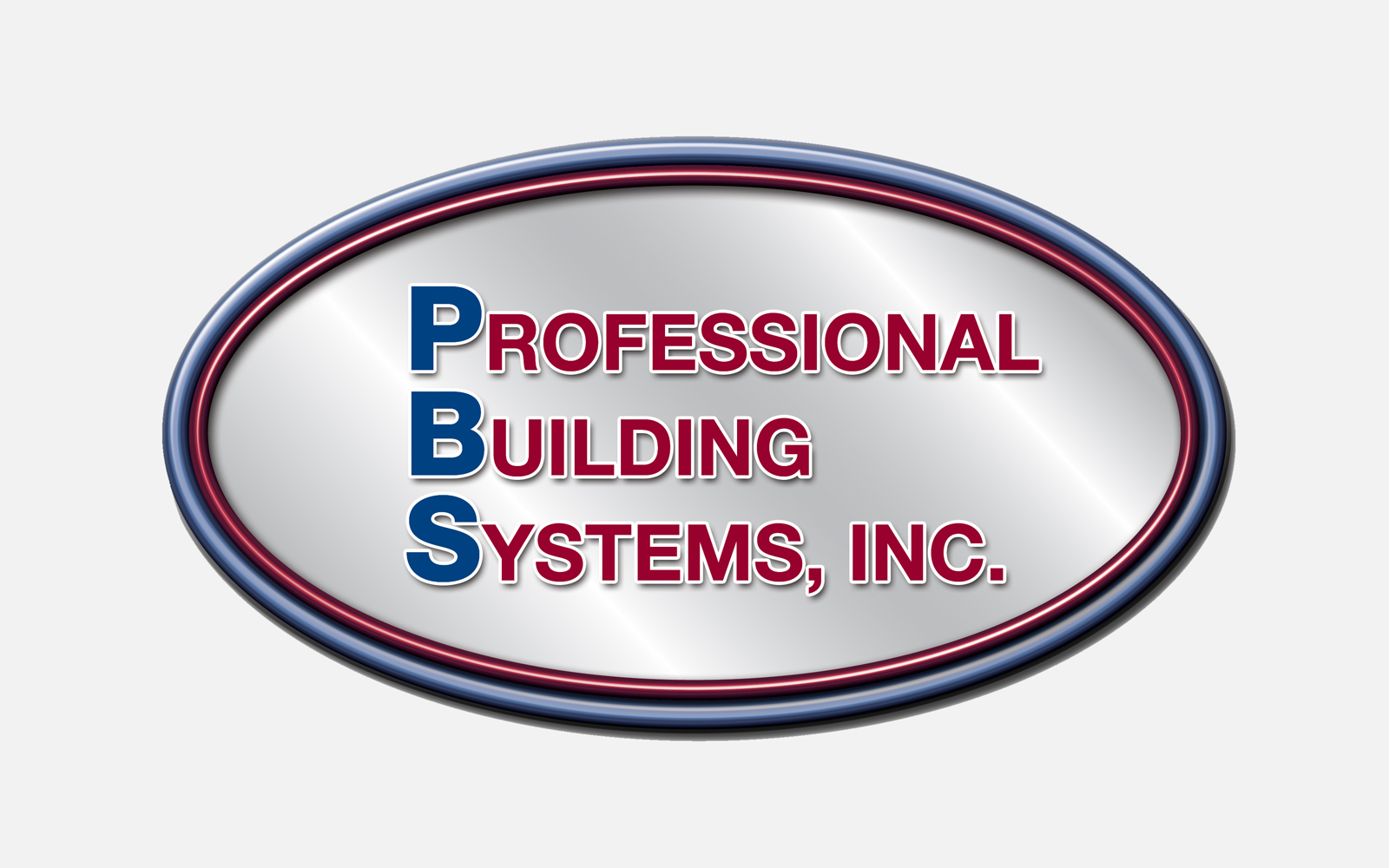 When Jack and Gina Sheehan wanted to demolish and replace their 1952-built waterfront home in Yorktown, VA., they didn't choose the custom stick built route.
Instead, they went with what is mostly a modular home. "I did a lot of research online, looking at modular, the pros and cons, visiting a couple of factories in Virginia and North Carolina," says Sheehan, a retired aeronautical engineer who is now a business-developement consultant.
"When you look at the construction methods, you find out the basics at the factories are all the same. The difference is what is put into the engineering and quality controls."
In the end, the couple went with Professional Building Systems in Middleburg, PA., because the company was better able to work with their custom plan and still give them the benefits of buying a modular.
By the holidays, the Sheehans hope to have moved into their three story house with 2,700 square feet of modular built living space on two floors. They hired John Glover of Tidewater Custom Modular Homes in Smithfield, VA., to oversee the construction of their home. The first level is a custom built, above ground basement with garage space and full bath designed by an architect.
Accustomed to damaging storms like Hurricane Isabel in 2003 and Irene, the Sheehans are also building their home to withstand 130 mph winds; any flooding will be limited to the garage level. Instead of the standard 2×6 framing studs at 16″ on center, basement walls are done with 2×8's at 12″ on center. Bolts, larger than usual hurricane clips and threaded rods that go into the concrete footers help tie the house and foundation together. To access the second and third floor modular spaces, the Sheehans installed an elevator.
"The brick mason set the cinder blocks so the rods run through the cavaties into the footers," says Jack
"There's more strength in the first floor of this house than in most traditionally framed home's entire structure."
"A key advantage to modular, is the construction is quicker, meaning you move in faster, and you eliminate any exposure to weather or moisture problems in the process" says Jack.
Jack and Gina Sheehan
Home Owners